Our Services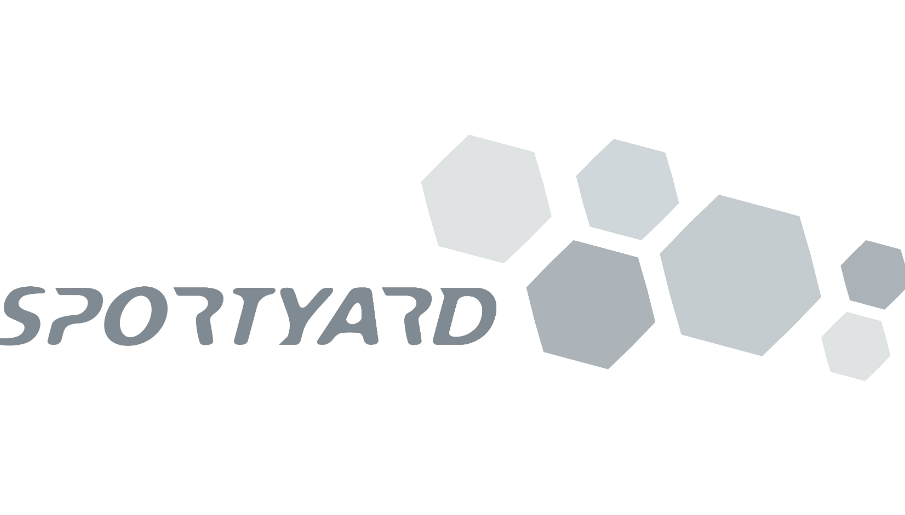 We have an unique combination that comes from experiences gained by individuals within Sportyard who have either played professional golf thus developing insights in to how relationships between managers, the athletes and the property owners could be improved. Or worked at a senior levels in the world of communication thus gaining insight in to the world of brands and how equity is established and nurtured to ensure a lasting emotional connection - in our case between the athlete, the property owner and the public.
We believe our clients are channels of communication and as a result should become brands in their own right. You may argue that this is not that different to some of our competitors, however we believe in developing the person instead of the brand, thus guarantee the most authentic and long lasting partnerships in the world of sports and sponsorships.
The combination of the experience that we have helps us to approach this objective with insight that others can not match. Our key difference is we offer a unique combination of first hand understanding of sports management and the building of persons on one hand, and the coprorate world and the building of brands on the other hand.