Jin Jeong is a winner again!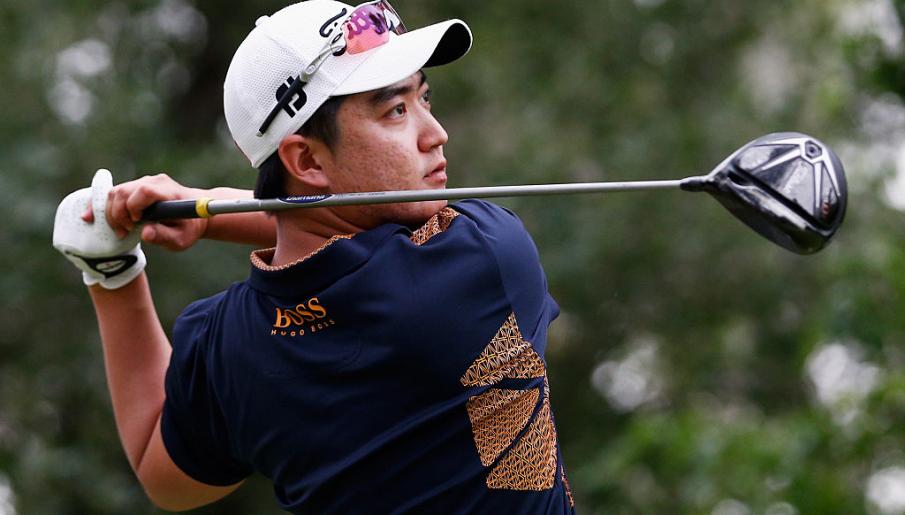 It has been no secret that the 2010 Amateur Champion Jin Jeong's past three years have been a struggle on the golf course. Jin, who won the 2013 ISPS Handa Perth International on the European Tour and followed that up with a T18 in the WGC-HSBC Champions just two weeks later, got an injury mid-season 2014 which not only affected him physically, but also mentally.
Jin became famous to the broader audience as he ended up not making one cut during the 2015 and 2016 seasons. However, Jin's determination and will to never give up gave him great respect amongst his fellow tour-professionals.
Jin has now showed, once again, how important it is to never give up as all his relentless work on the practice range has finally proven him right, earning him the victory in the AAMI Gisborne Pro-Am on the Ladbrokes PGA Pro-Am Series in Australia.
Welcome back to the winner's circle, Jin!