Sportyard welcomes back Robert Karlsson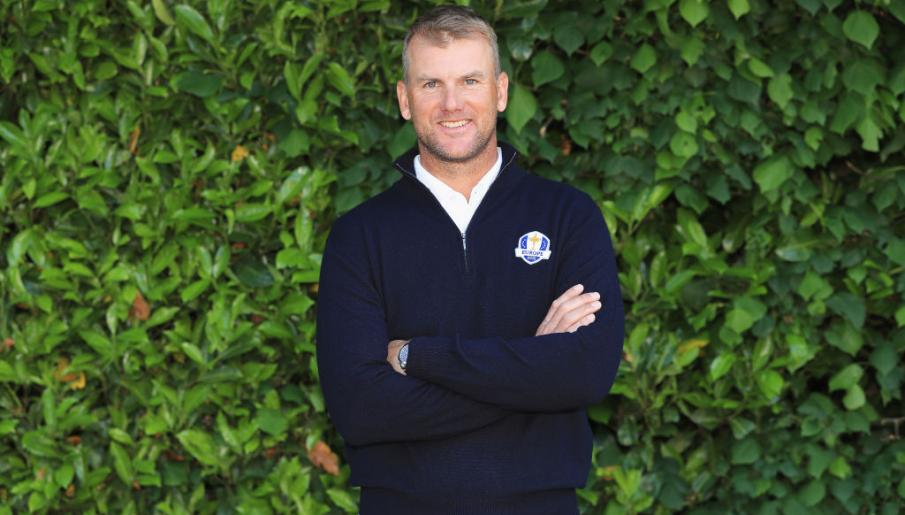 The 11 time PGA European Tour winner, Robert Karlsson, has returned and resumed his partnership with the Swedish management agency, Sportyard.
Sportyard represented Robert until 2013 when Robert chose to explore other collaborations in the US due to his relocation there and him focusing on the PGA Tour.
"Today it is the European Tour full time for me, together with the assignment as the Ryder Cup team vice-captain. Even if I still live with my family in the US, the focus on Europe is to somewhat linked to us finding our way back home again. And the feeling is the same with regards to resuming my cooperation with Sportyard", Robert says.
"Robert is not only one of the best Swedish golfers all time, he is also a role model, host for an international golf tournament, vice-captain of the Ryder Cup team and a mentor for younger golfers; he is also an old friend and one of Sportyard's most successful clients. We have continued our friendship and stayed in contact during the time apart and I am very happy that Robert has chosen to reunite and start working with us again. This means a lot more to us than just a signature on a management contract", says Johan Elliot, founder of Sportyard.
Sportyard will represent Robert in all aspects of his professional career and assignments, including sponsorship contact.