Rikard scores an early ace in China!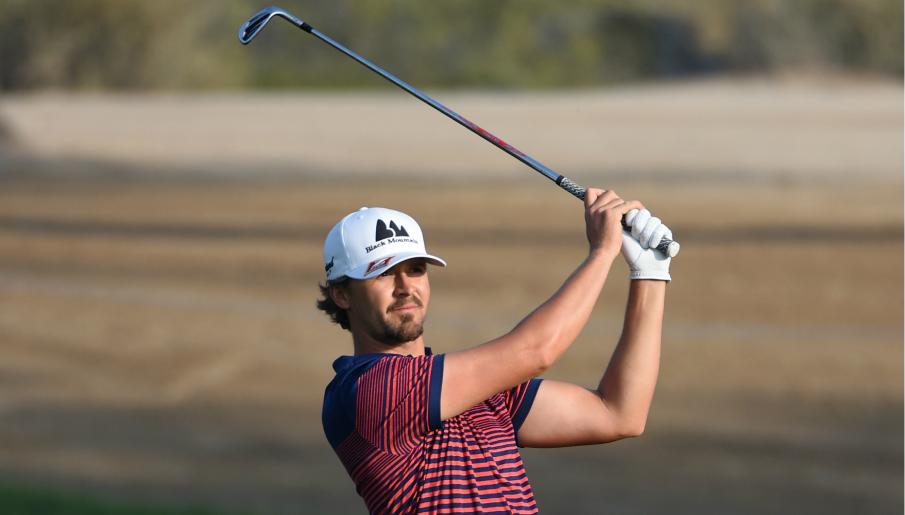 Whilst most of the rest of the world was sleeping, Rikard Karlberg clearly got the right yardage from his new caddie, Mr James Williams, as he proceeded to ace the 16th hole of the Topwin G & CC course in Beijing, China. It is Rikard's first Hole-In-One in competition and third overall. Well done and huge congratulations!
The Swedish European Tour and Asian Tour member Rikard Karlberg and the Stockholm based...
Rikard Karlberg successfully finished the job at the 2015 Italian Open.
Have a look at Rikard's presentation, courtesy of the PGA...