The Italian Job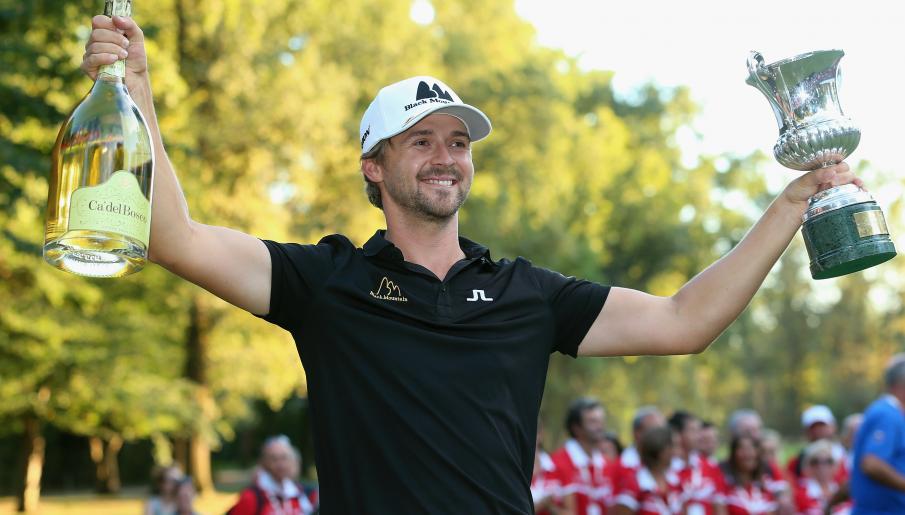 Rikard Karlberg successfully finished the job at the 2015 Italian Open.
What has been a childhood dream was fulfilled when Rikard fought his way into a play-off against Martin Kaymer which he, in his own words, won on the second play-off hole through sheer will power.
The will to win has resulted in two wins on the Asian Tour in 2010. The win in Italy was his first on the European Tour and we believe it is the first of many. Will power, experience and hard work is just about an unstoppable combination.
Huge congrats Rikard!