Robert Karlsson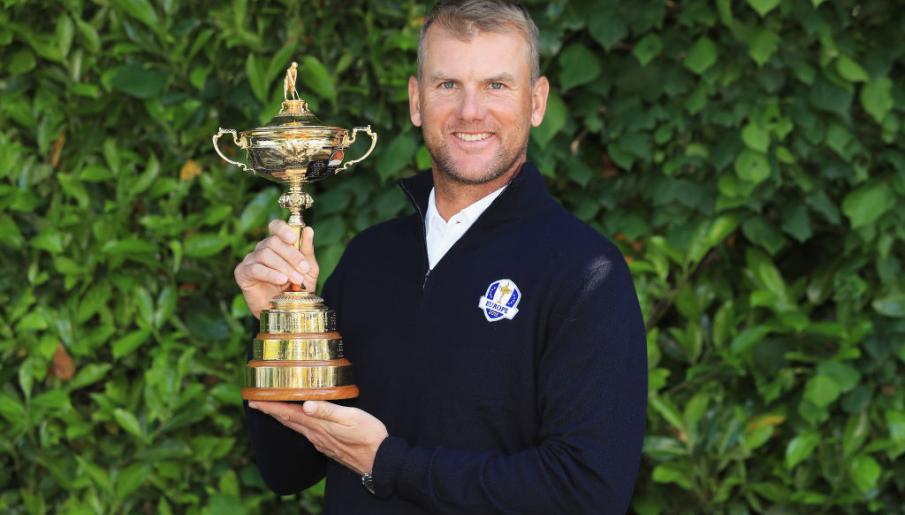 Robert's first connection with golf was at the age of six when his father took a job as a green keeper at the Katrineholms GK. A promotion for his father to head green keeper when Robert was eight started his promotion up the ranks of golf. At this time the family moved to live on Katrineholms GK allowing Robert the freedom of the course which he grabbed practicing or playing most days. This was helped when the club decided to rebuild the fifth hole and Robert all of a sudden had a practice green really close to his home to practice on.
Robert won the Swedish Boys Championship at sixteen which got him in to the Swedish Boys team from the age of sixteen then through the to the juniors team until he turned Pro at the age of 21. He was part of the team that won the European Junior Championship and came third representing the Swedish boys in their European Championship. In 1990 he decided against the traditional route favoured by most Swedes who went to play on the US College circuit and turned Pro to play on the Swedish tour. At the end of that year he made his first and only trip to Tour school where he won his card and has been on the European Tour ever since.
Twenty years later he has 11 European Tour wins and a further 72 top ten places in European Tour events. He was the winner of the European Tour order of merit back in 2008, the only Swede to ever have won this, the same year he won the World Cup for Sweden partnering Henrik Stenson. 2008 was a great year for Robert, he recorded 9 consecutive top 10s which included the 3 Majors. He has played in 2 Ryder Cups in 2006 (Europe's biggest win ever) & 08, 4 World Cups and 4 Seve Trophies. He finished the 2010 season by winning the 2010 Dubai World Championship. His highest official World Golf ranking is 6th in October 2008.
Sportyard Update
20.09.17

The 11 time PGA European Tour winner, Robert Karlsson, has returned and resumed his partnership with the Swedish mana