Pontus Widegren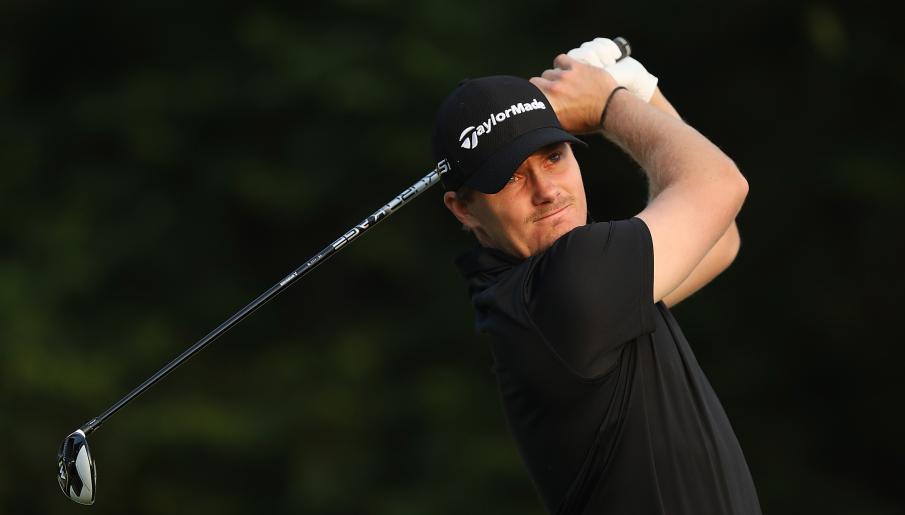 The Widegrens are a golfing family. Pontus grew up on the fairways of Stockholm Golf Club – the oldest course in the Swedish capital. Pontus became the youngest Club Champion in the Club's history, by landing the title at age 13 (beating, among others, Sportyard founder Johan Elliot).
Pontus has stayed on the straight and narrow throughout his career. He has represented Sweden at all levels, landing both the Youth World Cup in Japan in 2007 and the European Amateur Team Championship in 2009.
Pontus is one of two golfers to accomplish the feat of representing Europe in the Palmer Cup all four years of NCAA golf.
Pontus graduated from UCLA in 2010 with honors, earning All American honors and multiple other awards. According to coach Derek Freeman – Pontus was steady and solid as a rock throughout his tenure, and always one to count on.
Pontus turned professional in the summer of 2013 and made his debut on the European Tour at the BMW International – and also making his first cut in the process. He secured his playing privileges on the Challenge Tour in the end of 2013, by way of only a handful of starts.
Pontus the man is solid, accountable and very thorough. Pontus the golfer is as solid, accountable and thorough. Mature well beyond his years, he has never been one to get carried away. He is patient and resilient and he will bide his time before striking the decisive blow. He is cunning and competitive in every sport he tries his hand on, be it golf, tennis or ice hockey. Pontus has only started his professional career in golf, but is already an accomplished player without any apparent weaknesses in his game. He has always been one of steady progress, and there is absolutely no reason to believe anything else, but steady progress in the years to come.
Pontus follows the modern norm of a golfer. He is very professional and takes extreme care of his game as well as his body and mind. Pontus is here to stay and here to explore his potential as a professional golfer, as well as a human being.
Individual
2016

| Tournament | Position | Tour |
| --- | --- | --- |
| ET Second Qualifying Stage - 2016 | 9T | European Tour |
| Kazakhstan Open - 2016 | 7T | Challenge Tour |
2014

| Tournament | Position | Tour |
| --- | --- | --- |
| Najeti Hotels et Golfs Open - 2014 | 9T | Challenge Tour |
| Norwegian Challenge - 2014 | 7T | Challenge Tour |
| Shankai Classic presented by IDG - 2014 | 10T | Challenge Tour |
| D+D REAL Czech Challenge - 2014 | 4T | Challenge Tour |
| Barclays Kenya Open - 2014 | 5T | Challenge Tour |
| VACON Open - 2014 | 4T | Challenge Tour |
2013

| Tournament | Position | Tour |
| --- | --- | --- |
| Norwegian Challenge - 2013 | 2T | Challenge Tour |