Pontus Widegren signs with Sportyard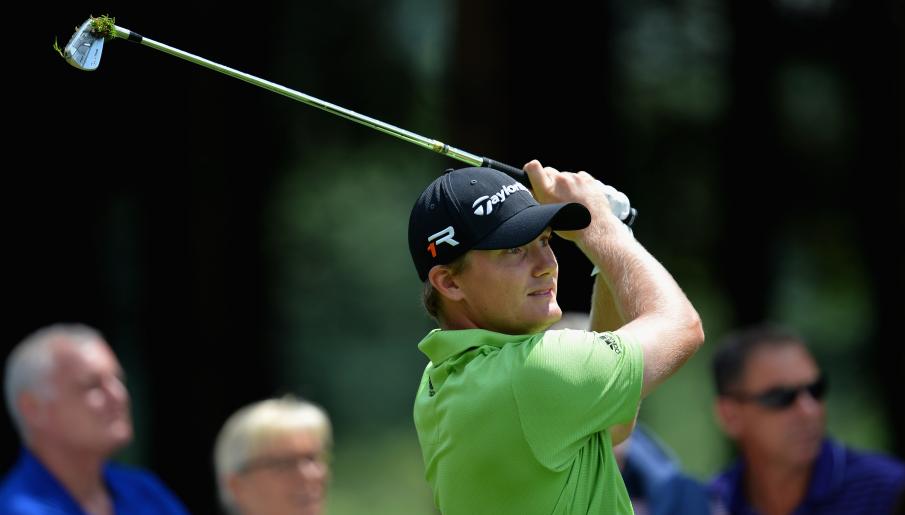 June 17th, 2013
Pontus Widegren turned professional last week and goes to work this week at the BMW International Open on the PGA European Tour. He turns to Sportyard for professional guidance.
Pontus has a complete resume as an amateur, having represented his country at every level and just finished an excellent tenure as an All American at UCLA, graduating with honours.
The Widegrens is a golfing family and Pontus grew up at Stockholm Golf Club, the oldest club in Stockholm, where the traditional layout puts a premium on shot making.
Consequently he brings an overall solid game with no real weaknesses to the professional ranks.
Pontus has the credentials, now the hard work starts at BMW International Open, Kärnten Golf Open presented by Mazda the succeeding week and most likely at least one additional start on the PGA European Tour during the summer.
Johan Elliot, founder of Sportyard:
- It is an honour to work for Pontus Widegren. He is as solid as an individual as he is as a golfer. As we grew up on the same course, where he became the club champion as a 13-year old, I have long been aware of what he can do.
 Pontus Widegren:
- It has been my dream to play professional golf since I was 10 years old. I am very thankful for the years I got to spend with the Swedish National team and at UCLA. It provided me with an opportunity to get better and gain experience each year. It is very exciting for me to give the European Tour and BMW International Open a try this week. It has been a great journey so far through amateur golf and I hope that I can continue to improve for many years to come as a professional.  I have known Johan Elliot for almost ten years and I am looking forward to work with him and his team at Sportyard.