Oscar Floren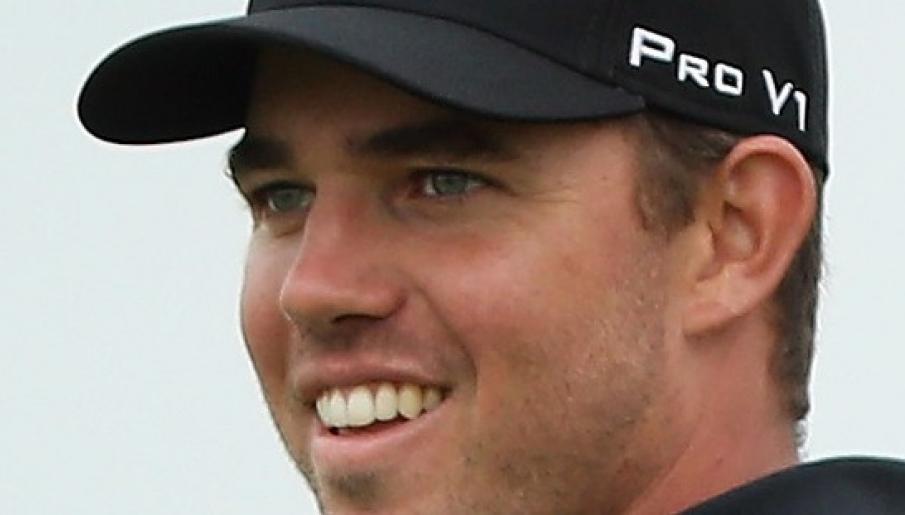 Oscar graduated to the European Tour in 2010 through an outstanding effort in late summer, where he brought home two winning checks in Wales and Hamburg. He has also recorded his first top 10 on the main tour in Johannesburg in January 2011.
Oscar started playing golf, by hitting lost balls in his Grandmother's backyard, as she lived just a tree line away from the golf course. Following his first swings at the age of five, his interest was sparked and he quickly decided he was going to be a golfer.
He has represented Sweden at all levels, including two Eisenhower Trophies (World Amateur), finishing third in 2004.
When recruited to college in the USA, he was ranked 11th in the world following a second at the American Junior Golf Association Polo Classic (beaten by Niklas Lemke in the final) and further seconds in the World - and European Boys Championships.
Also as an amateur he successfully negotiated qualifying for the 2005 Open Championship at St Andrews and just missed out on the weekend's action.
He has also played for Europe in two Palmer Cup competitions (an international collegiate golf event between the United States and Europe named after Arnold Palmer) and was victorious in 2006.
He was recruited to Texas Tech in 2003, and graduated in 2007 as the best golfer ever to have represented the program. He is an All-American and won three individual titles.
Since turning professional he has had some success, with a couple of top-10s on the European Challenge Tour and a couple of good showings on the European Tour in Switzerland and Germany.
Having had surgery to repair a tendon in his wrist in 2008 he returned to the game in 2009 and 2010 and was able to trust both his wrist and his game to graduate to the European Tour, where he is a rookie in 2011.
Oscar is a representative of the modern game; he is tall, he is athletic, he is aggressive and intense on the course – if however pretty relaxed off it…
Individual
2011

| Tournament | Position | Tour |
| --- | --- | --- |
| Bankia Madrid Masters - 2011 | 6T | European Tour |
| Joburg Open - 2011 | 7 | European Tour |
| Sicilian Open - 2011 | 5T | European Tour |
| Trophee Hassan - 2011 | 5 | European Tour |
2010

| Tournament | Position | Tour |
| --- | --- | --- |
| Ecco Tour Championship - 2010 | 2 | Challenge Tour |
| Kenya Open - 2010 | 5 | Challenge Tour |
| Swalec Wales Challenge - 2010 | 1 | Challenge Tour |
| The Princess - 2010 | 9 | Challenge Tour |
| Turkish Airlines Challenge - 2010 | 2 | Challenge Tour |
2009

| Tournament | Position | Tour |
| --- | --- | --- |
| DHL Wroclaw Open - 2009 | 4T | Challenge Tour |
| Kenya Open - 2009 | 7 | Challenge Tour |
2008

| Tournament | Position | Tour |
| --- | --- | --- |
| DHL Wroclaw Open - 2008 | 8T | Challenge Tour |
Team
2007

| Tournament | Result | Tour |
| --- | --- | --- |
| Abierto de Litoral Open - 2007 | 7T | Challenge Tour |