The fall classics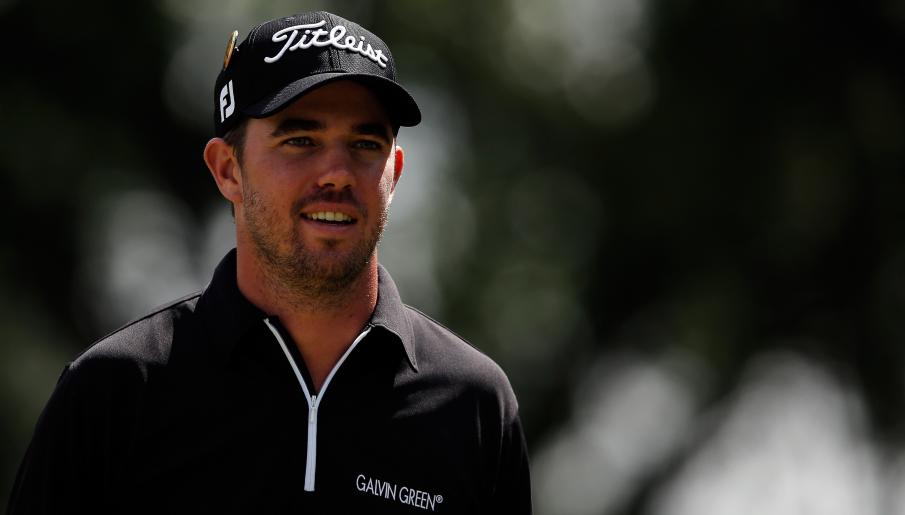 December 5th, 2012
Both sides of the Atlantic, last week saw hundreds of hopefuls attempt to get a foothold in the world of professional golf.
The American edition was played at PGA West in Palm Springs, while the European prospects gathered at PGA de Catalunya, just outside Girona, in Spain.
Both events were contested over 6 rounds and 108 holess, making it a test of endurance and mental fortitude as well as a test of golfing prowess.
In Palm Springs, the experience of Robert Karlsson paid dividends, and he was never in any real danger of missing out on the 2013 season.
For the rookie Henrik Norlander it was an entirely different story! After battling for 4 and 5 rounds, he still found himself on the outside looking in. Although in control of his emotions and his game, he had not yet been rewarded with the birdies he merited, but staying focused and maintaining his calm, he started the final round very well and found himself climbing up the leaderboard. When he reached his 108th and final hole, he knew he was on the bubble. A solid drive and approach later he faced a two-putt for a place on tour. However he charged the first putt and faced a 10 footer coming back. It all came down to this last putt following 17 rounds of qualifying. He rolled it in the heart and he now has the opportunity to compete with the best on a weekly basis.
Henrik is an alumni of Augusta State, and a two-time NCAA champion. And he cannot wait for the tour to start again. 
In Europe Oscar Florén played flawless golf tee to green over his 108 holes, but did not quite figure out the putting surfaces, thus he had to battle to the end. But after a couple of solid shots down the last, and a putt for birdie, left hanging on the lip. He secured a welcome return to the European Tour.