Mikko in control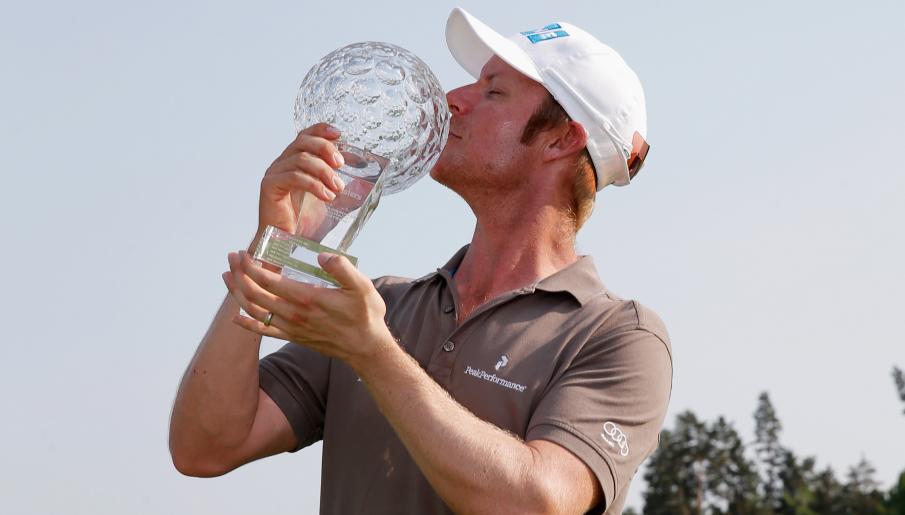 June 3rd, 2013
Mikko Ilonen landed the Nordea Masters Sunday in masterful fashion. He held off his challengers in a display of flawless golf. Mikko went a 51 hole stretch without a bogey and equaled the course record 63 in the process.
Come Sunday the title was never going anywhere else but to Lathi, Finland, for a second time (he also won in 2007). It was a great Sunday for the Ilonens as they were all present at Bro Hof and it was the perfect ending to a perfect family gathering as Mikko was greeted by his family at the 72nd.
Mikko advanced to fifth in the Race To Dubai and reached position 69 in the Official World Golf Ranking.