Alvaro is a Champion again!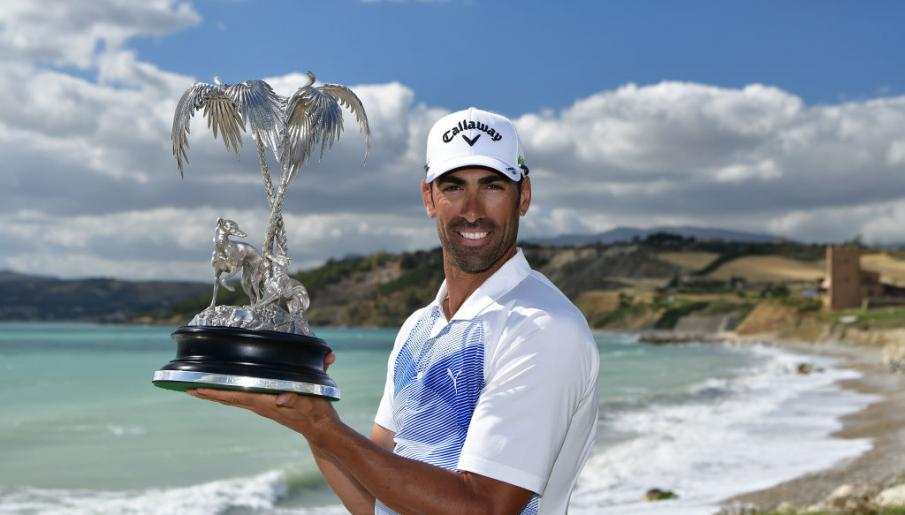 A win is a win. But this win could be one of the sweetest and most meaningful in quite some time. At least for our dear Spaniard, Mr Alvaro Quiros. Having won last time in 2011 at the Dubai World Championship and not having had the best of times since, Alvaro's win could not come at a better time. After losing his card last year Alvaro has not been able to plan his schedule in his normal way but everything changed back to what he would consider normal after a tremendous display of golf and, in the end, sheer will.
Alvaro and his wife Maria are expecting their second child in the next few weeks and it is fair to say that it will be even more enjoyable now when Alvaro has secured his playing rights until the end of 2018. Good things happen for good people and those who work hard. Those sayings are very accurate in this case and we are extremely happy for Alvaro and his family.
Congratulations Champion!